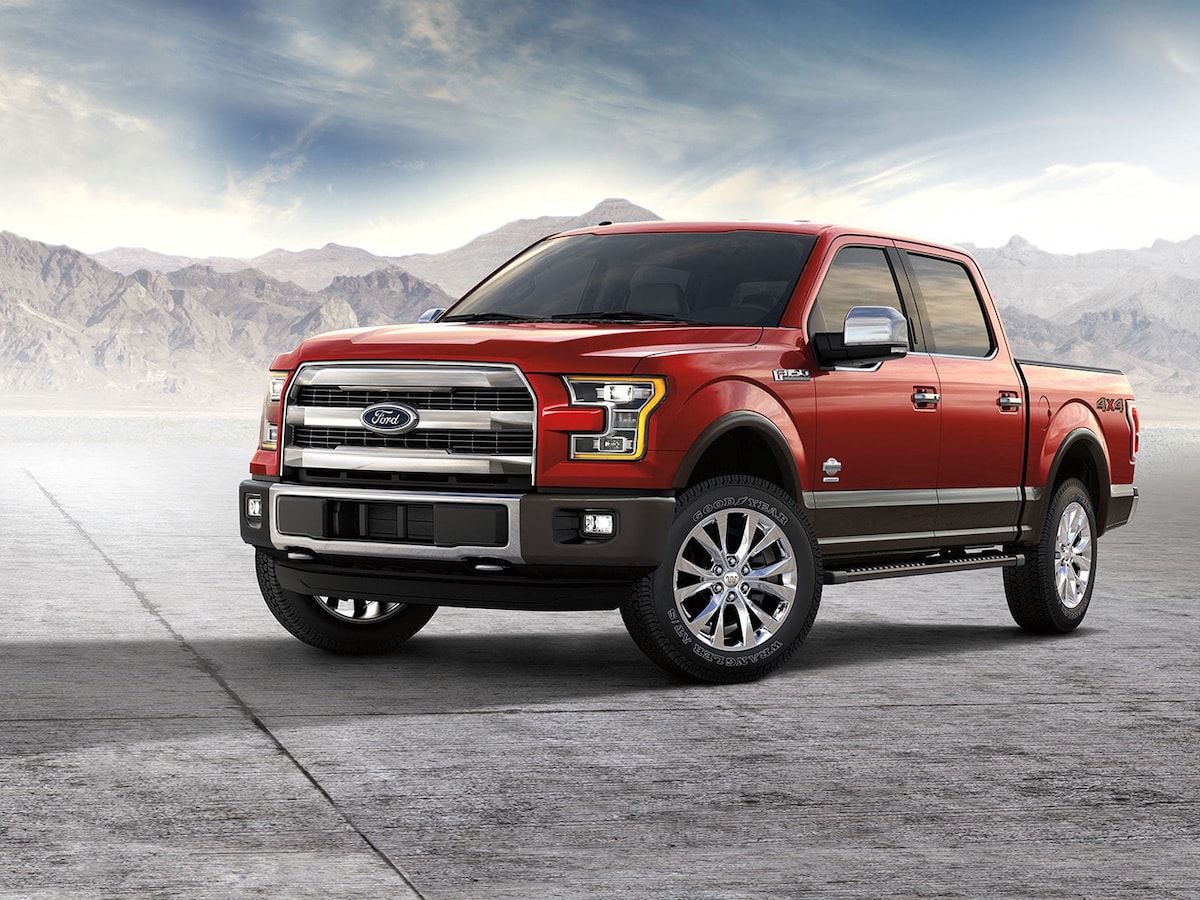 Ford Recall Department
If your Ford is involved in a recall, then have your vehicle serviced at Skyline Ford. We have one of the largest service centers in the area, and we specialize in vehicle recall service. If you are located in the Salem, Keizer, Albany, Silverton, or Independence, OR, areas, be sure to visit us today.
Ford Recall Service
A recall is a notice where either the manufacturer or the Insurance Institute of Highway Safety (IIHS) issues a notice that there is an issue with a vehicle. This issue will usually be something that will impact the safety or the road performance of the vehicle. In the case of Ford model recalls, our service center can provide the certified work needed to handle any Ford recalls on any vehicle model. If you receive a recall notice, be sure to visit our service center right away. In just about all cases, recall work is free of charge and our service center has a system in place to complete your vehicle's work quickly. Don't delay any recall work on your vehicle. You can risk vehicle breakdown or other issues with your vehicle's safety or performance. Our Ford-trained technicians are ready to quickly handle your vehicle's recall work today.
How to Find Ford Recall Notices for Your Vehicle
It's easy to find Ford recall information for your vehicle by simply visiting our website's recall page and check for your Ford vehicle model. From there, you will find the latest recall listings for your vehicle's particular model. Also, if you already have your Ford serviced with us, you will receive a notice about a recall affecting your vehicle. Again, you must act right away when you receive any recall notice. We are always ready to assist you.
Why Choose us for Your Vehicle's Recall Service
When it comes to your vehicle's recall service, you don't want to take any chances. At our service center, we have a full, staff of Ford-trained technicians who understand your vehicle better than just about anyone else. Also, we have advanced diagnostic and repair equipment to easily handle the work on your vehicle. Also, all of our work is Ford-certified, and we only use OEM Ford parts on all of our service, repair, and recall work. When you choose us, your Ford vehicle will be in the right hands.

Ford Recall Service in Salem
Rely on our team to provide your vehicle with top recall service at Skyline Ford. You can schedule your vehicle's appointment by phone, or you can go online at our official website. Our Ford service center team is always ready to go above and beyond for your vehicle.
Stop by or call today to schedule world-class auto service!
Complimentary Amenities
Gourmet Coffee
Shuttle Service
Ford Certified Technicians
Comfortable Customer Lounge
Friendly & Knowledgable Advisors
Vending Machines