Ford Service Center in Salem & Keizer OR
Your Home for Ford Service in the Salem, OR Area
Welcome to our service center at Skyline Ford, where our top priority is providing customers with certified Ford automotive services to keep their vehicles running like new. We know how much you rely on your vehicle, which is why our staff is ready to answer all of your questions, provide you with honest recommendations, and get your vehicle back on the road quickly and conveniently. Make sure to check out our frequently updated service specials, which let you save on regular service and parts. Whenever you need service, you should always check to see if we've added any coupons or specials that you can use; you might just save yourself some more money! We're proud to service the whole Salem area, including Albany, Silverton, Independence, and beyond.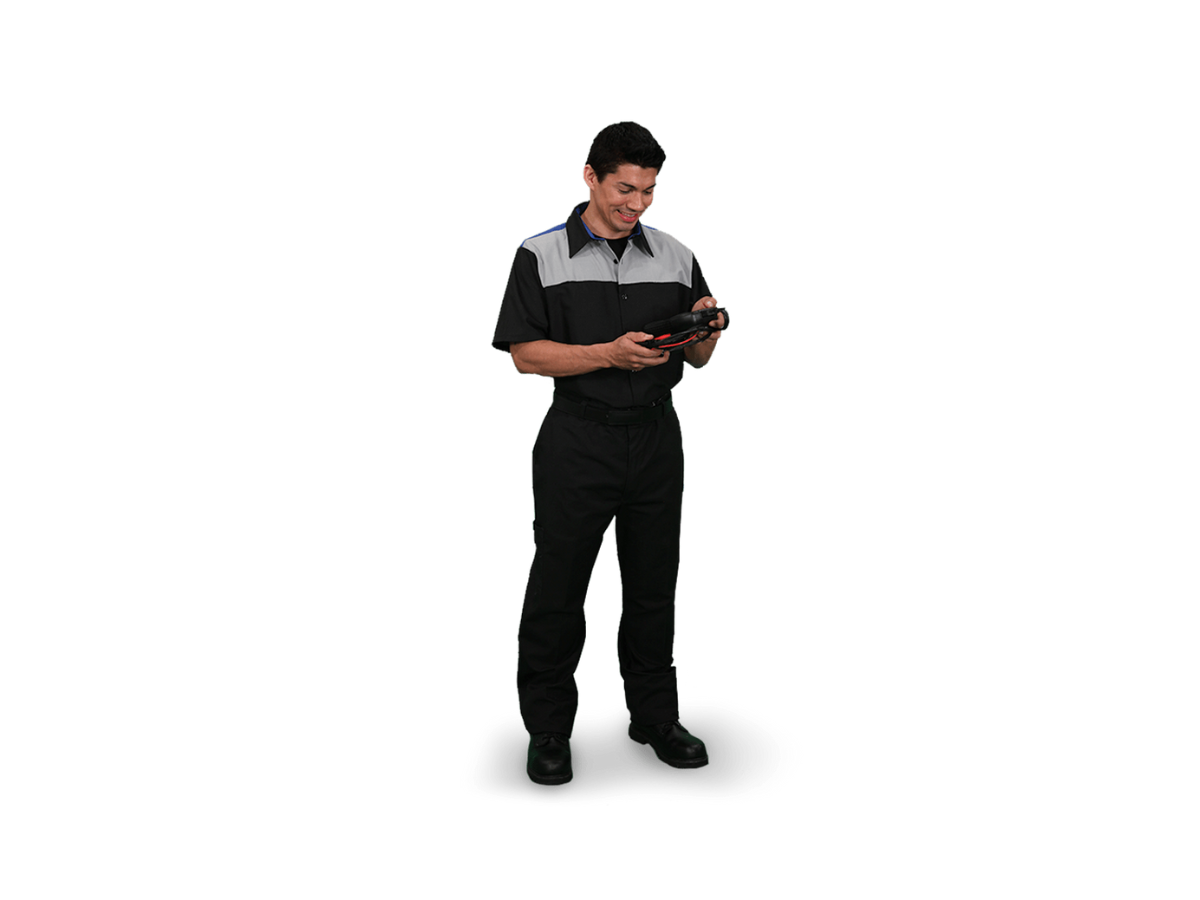 We Provide Comprehensive Ford Service
At Skyline Ford, we offer the full range of automotive services, and we're ready to meet the needs of your Ford vehicle. From routine maintenance to seasonal maintenance ( Spring and Summer) to total engine replacement, our certified technicians are ready to take on the job. Our goal is to keep your car operating at peak efficiency, and that means maintaining your vehicle well, so it continues to give you that quality Ford performance. Our maintenance services include checks and replacements of all fluids, filters, batteries, windshield wipers, brake pads, and more. Our tire department handles tire service and sales, getting you back on the road no matter what you need. Here at Skyline Ford, we can provide you with any service your Ford could need. We also provide recall services, so if you have received a notification letter in the mail about a recall on your vehicle, bring it to our recall department and our technicians will get the job done at no cost.
Skyline Ford is The Premier Place to Have Your Car, Truck, or SUV Service by Trained Professionals
When you are the driver throughout the entire Mount Angel and Gervais area you are certainly going to want to work with professionals who are ready to keep your car, truck, or SUV in the best shape possible. To make sure you are able to give your car, truck, or SUV the most incredible service possible and keep you enjoying every adventure much more, you will want to come over to Skyline Ford and work with our service center. With three great locations, more drivers all over are going to be able to keep enjoying every adventure ahead much more.
Why is Our Service Center the Premier Place to Visit?
When you decide to come over to one of our different locations, you are going to love that we are ready to keep your Ford running with much more ease! We are ready to handle any repair or maintenance with poise and are ready to keep you feeling more comfortable on any road around the Jefferson, OR. With our help, the opportunity to choose yourself a great Ford that is ready to last and will make any drive a more special and well-rounded experience.
Services We Commonly Provide
While we provide all Ford Services, rest assured that your regular maintenance and service are just as important to us. Whether you're coming in for recommended service at twenty, thirty, fifty, one hundred, or even one hundred and fifty thousand miles, we can help your car work better and more efficiently for you. Here are some of the most common services we provide:
Ford Tire Services - We can perform a variety of tire care services such as tire rotations, tire replacement, tire balancing, and more to maximize your tires' longevity and performance.
Ford Oil Change Services - Ensure your Ford's engine runs smoothly every time you drive with routine oil changes. Conventional oil should be changed every 3 months or 3,000 miles while full-synthetic oil can last up to 6 months and 7,500 miles. If you have a diesel engine, we also provide diesel oil changes.
Ford Alignment Services - Maximize your Ford vehicle's handling and performance with routine wheel alignment services. Depending on your drive configuration, you'll need a two-wheel alignment or a four-wheel alignment.
Ford Transmission Services - Maximize your engine's efficiency by keeping your transmission shifting gears effortlessly. We can perform routine transmission fluid exchanges or perform necessary repairs or even full transmission replacements.
Ford Battery Services - Keep your Ford's electrical system operational with routine Motorcraft battery inspections at our service center.
Ford Brakes Services - Your Ford's brakes are vital to your safety and others on the road. We perform brake pad replacements, rotor resurfacing, brake fluid exchanges, and more.

Get Your Service and Maintenance Done at Skyline Ford
We're proud to be a part of the Salem community, and we're happy to provide service in three easy-to-access locations across the area! We believe strongly that regular maintenance and service can prevent expensive repairs in the future, and we want you to avoid those as much as you do. For smaller services, stop by our Quick Lane for express service without an appointment. Our experts are standing by, so set up your appointment today!
Enjoy Everything We Can Offer Today!
When you decide to work with our dealership you are going to love that we are ready to handle any service or repair around the Independence, OR area and make sure you can handle the roads ahead with more poise. More importantly, when you decide to work with us, you are going to love that we have a comfortable and well-equipped waiting area that will make maintaining and repairing your Ford much easier. Add in the fact that we can make scheduling your next service appointment much easier thanks to our online form, and more drivers around the Salem, OR is bound to be more special!
Make the drive over to one of our three different Skyline Ford locations today and we are going to make sure your every adventure in the area is bound to be much more special. Come over to our dealership today and we will be ready to make driving your Ford for many years to come a specials experience!
Complimentary Amenities
Gourmet Coffee
Shuttle Service
Ford Certified Technicians
Comfortable Customer Lounge
Friendly & Knowledgable Advisors
Vending Machines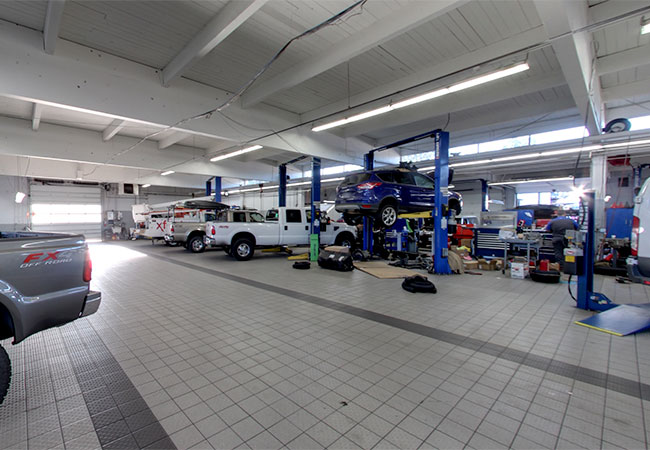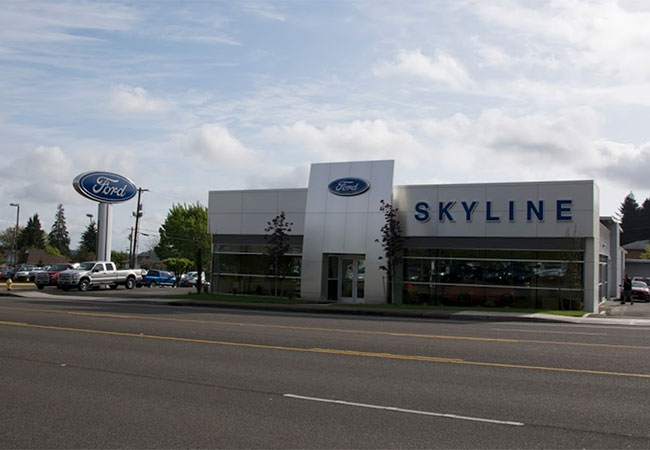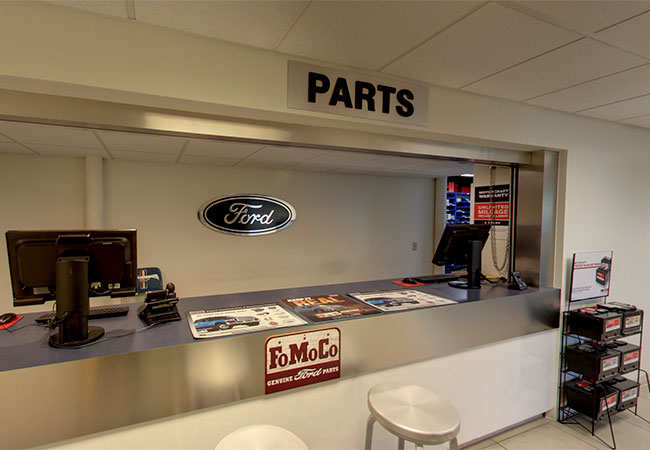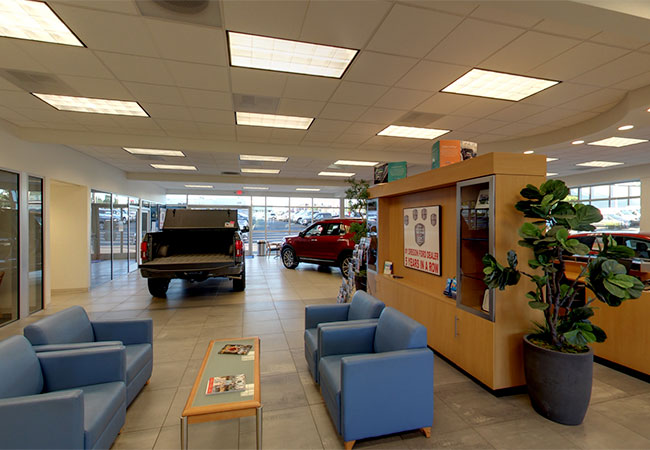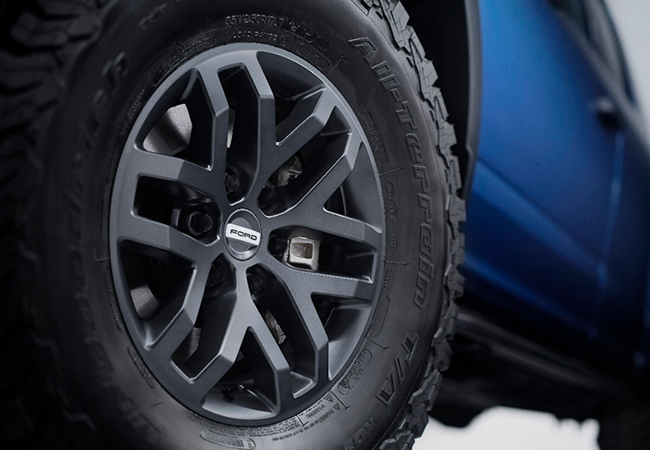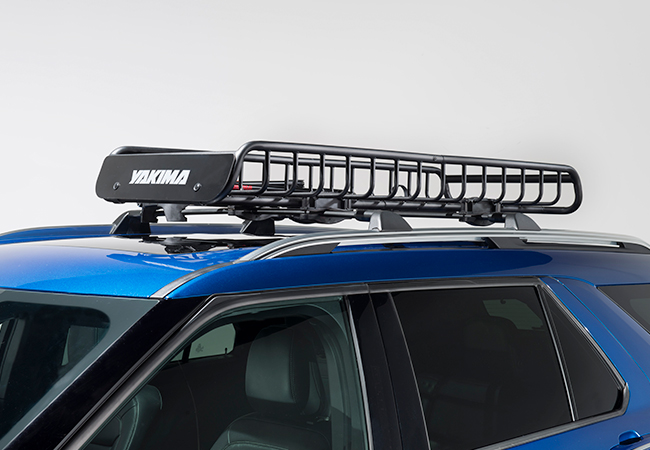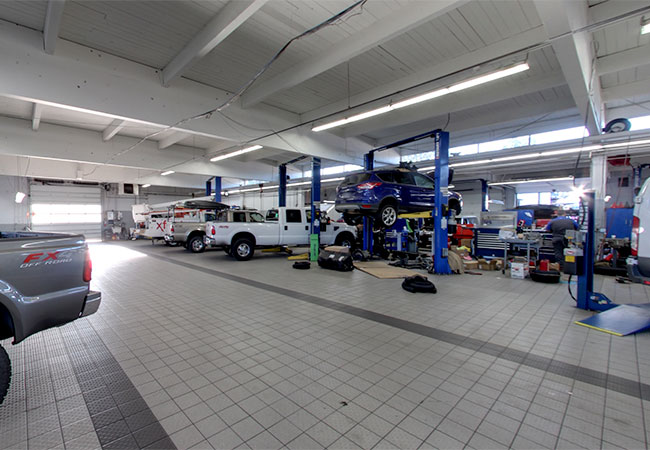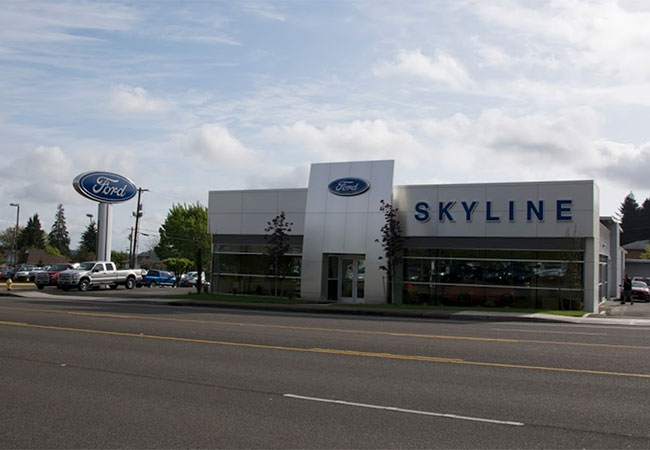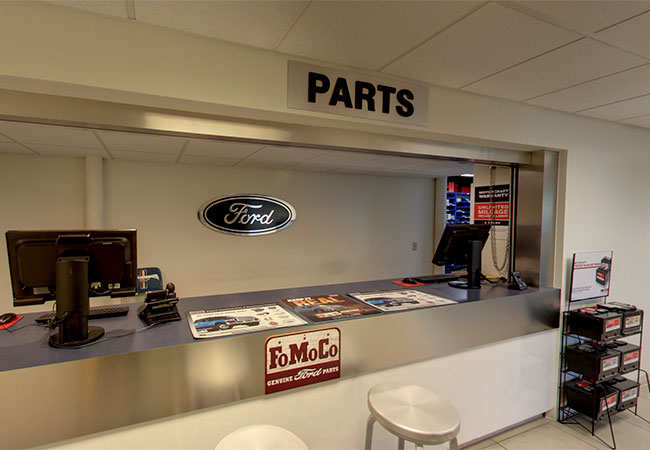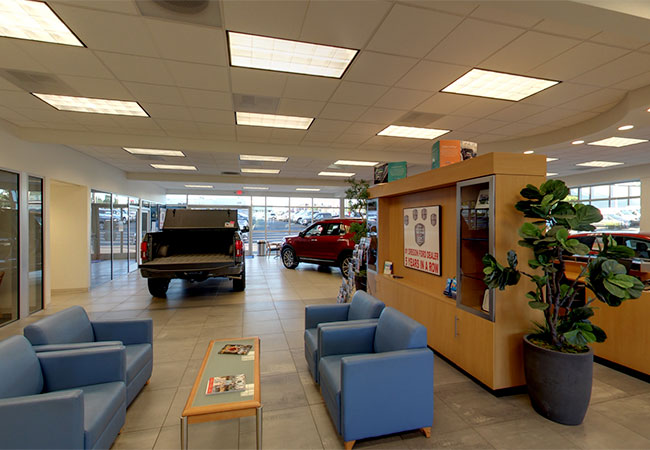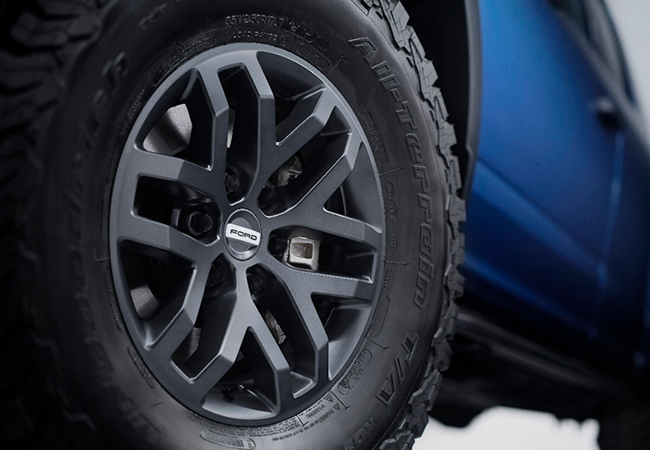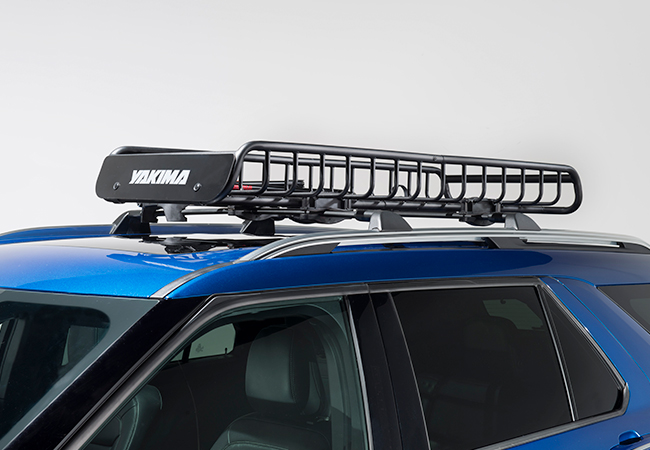 Skyline Ford

2510 Commercial St Se
Salem, OR 97302