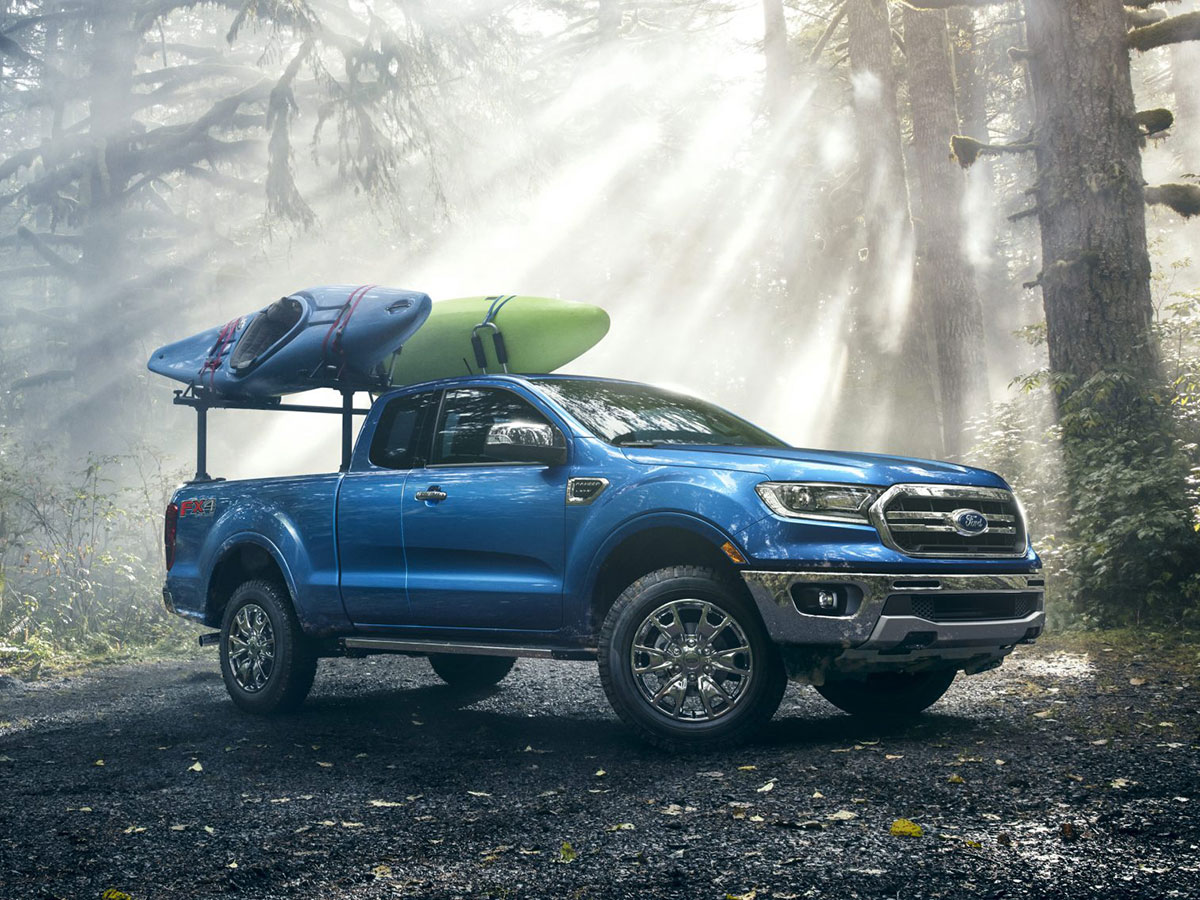 Ford Accessories for Sale Marion County, Oregon
Parts are great if you need to fix your Ford or give it a boost in terms of performance, but accessories are even better when it comes to adding functionality to your vehicle. Whether you're looking to protect the bed of your truck or haul a bike, there's an accessory for you. Plus, shopping at a Ford Accessories Department at your local Ford dealership makes it easy to find what you need.
You can't simply buy any old Ford accessories and expect them to work like a charm with your car or truck. Shopping for top-notch Ford accessories for sale in Salem at Skyline Ford is the best way to ensure you're getting accessories that are designed to fit your vehicle and stand the test of time.
Popular Ford Accessories
If you have a completely stocked Ford car, truck, SUV or van, you're getting great performance and tons of features. However, you can make that Ford even better by adding some accessories. There are tons of Ford accessories for sale in Keizer at Skyline Ford, including stuff like bed and floor liners, cargo area protectors, floor mats and more. If you're looking for a way to modernize your Ford a bit, we've got keyless entry systems and remote start kits so you can step into the future.
Sometimes shopping for Ford accessories is all about improving the safety or performance of your vehicle. Lightbars are a great way to add some extra vision to your vehicle at night, especially if you like off-roading. You can even purchase larger fog lights if you're into that or an audio upgrade system that makes it easy to give your speakers a big boost.