Hours
Monday

8:00 AM - 8:00 PM

Tuesday

8:00 AM - 8:00 PM

Wednesday

8:00 AM - 8:00 PM

Thursday

8:00 AM - 8:00 PM

Friday

8:00 AM - 8:00 PM

Saturday

8:00 AM - 8:00 PM

Sunday

10:00 AM - 6:00 PM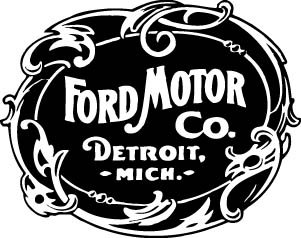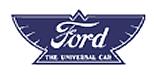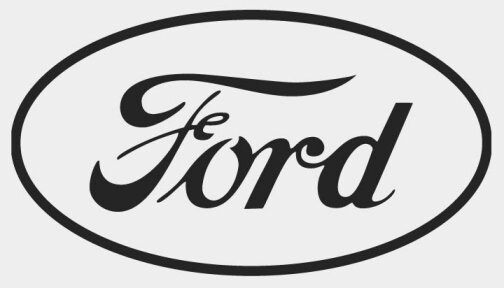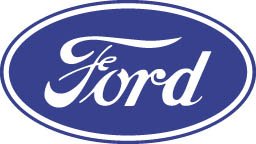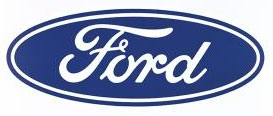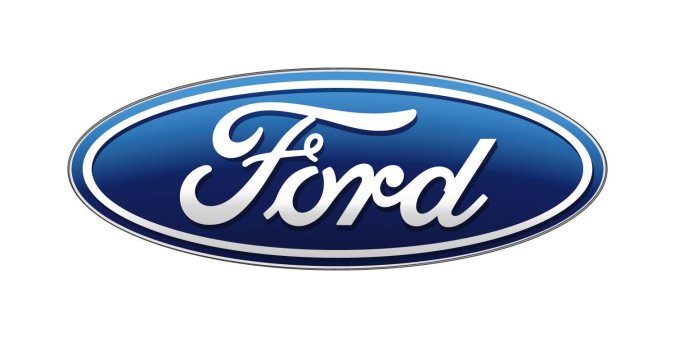 "Centennial Blue Oval"
100 Years
2003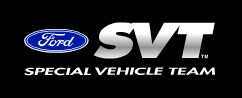 2010 Shelby GT500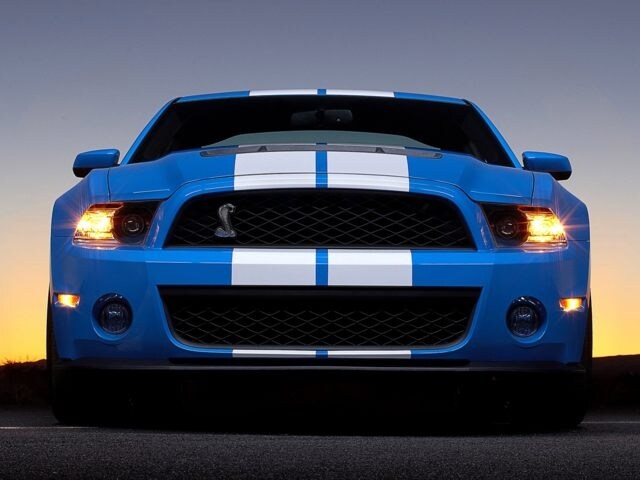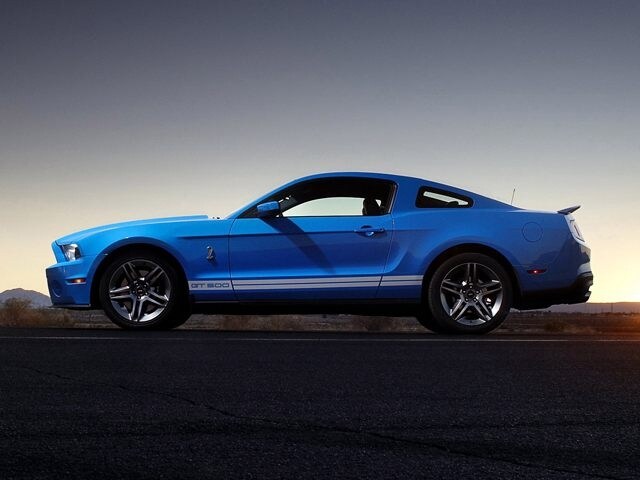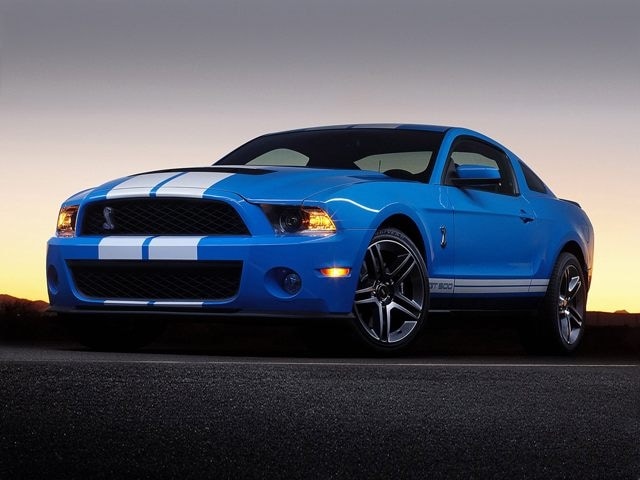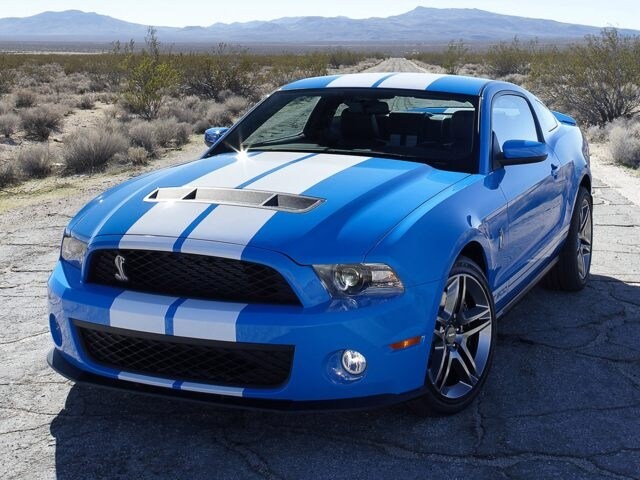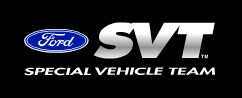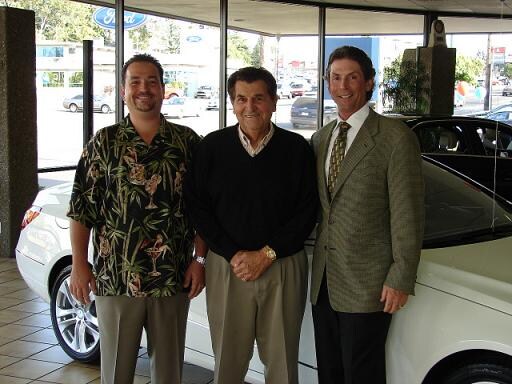 Brian Donofrio, Don Donofrio, and Jim Donofrio
-
2009
- (
More Pictures Below
)
Donofrio Dealerships Serving Salem since 1962
Donofrio's Skyline Ford have been serving Salem, and the Willamette Valley since 1962. Don Donofrio (center), started Don's Skyline Ford in 1962. Jim (right) grew up around the Skyline Ford since the beginning. This was a great time, Ford was the vehicle of choice and always has been, folks just loved them, whether you were a teacher, factory worker, doctor, there was something that fit the need for everyone. What an exciting time it must have been at that time, not to mention the "Ford Total Performance" years of true muscle cars, and factory Ford Race cars, the phrase "

F

irst

O

n

R

ace

D

ay", was very true.

Don is now Retired but is in often, we couldn't blame him, it is a great place to be. Jim Donofrio now runs the stores, along with help from his son Brian (BJ) Donofrio (left). Jim and BJ have a great passion for the automobile, and both have a great collection of Ford Muscle Cars. Jim's daughter Ali Donofrio, is heavily involved, she is the Office Manager of Skyline Ford, which is the backbone to keeping the dealership in order.
Donofio's Skyline Ford has been in business for the last 48 years. This is a 3rd Generation Family run business, which is amazing within itself. There are many family members that are involved at different levels here at Skyline Ford. There are many employees at Skyline Ford, that have been with the Donofrio's for many years. A family dealership that has been in business this long depend on the long term relationships with customers, employees and friends.

Donofrio Dealerships also include Donofrio's Keizer Ford, Valley Motor Company Mercedes Benz, Valley Lincoln & Mercury, and Acura of Salem. Valley Motor Company is one of the oldest dealerships in the Willamette Valley which dates back the early 1920's, and is still running strong thanks to the Donofrio Family. Interesting to note, Jim's wife Diane's, Grandfather originally started Valley Motor Company Ford in the 20's. Vallley Motor Company was purchased by the Donofrio's in the late 1980's. Donofrio Dealerships have a great future, and are in good hands, and they want to thank, their Customers, Employees and Friends, thank you for being a part of this great family.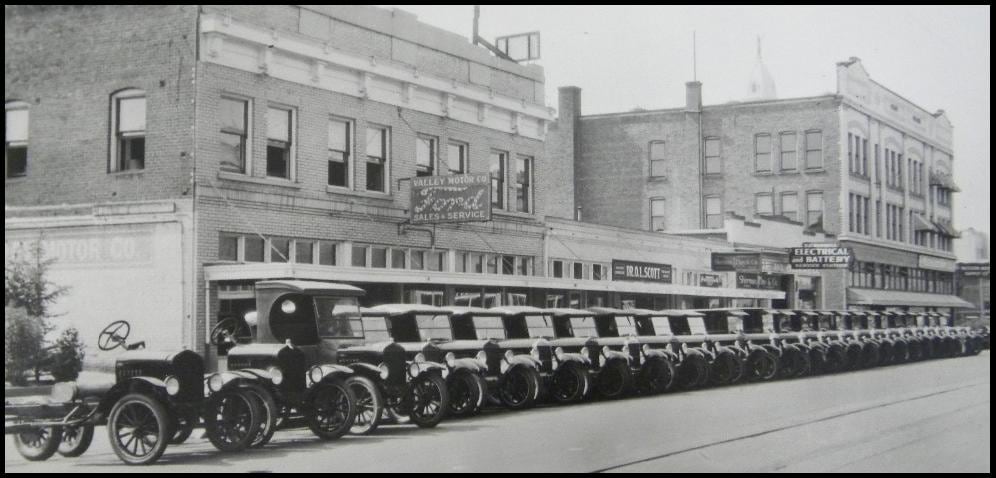 Valley Motor Co. Ford 1926, Commercial St. Salem, Oregon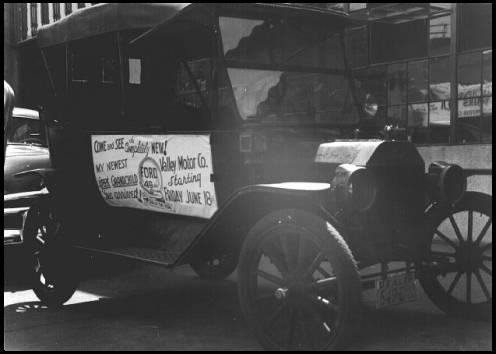 Valley Motor Co. Introducing the new 1949 Fords on June 18th, 1948. They put their sign on an early Model T Touring, and used it as advertisement to promote the new Fords.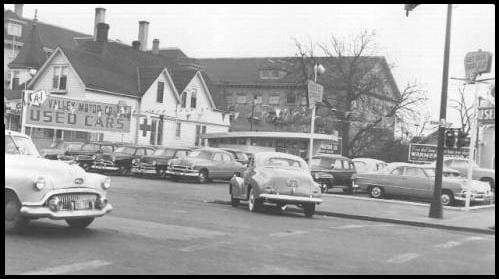 Valley Motor Company A-1 Used Cars - Circa 1953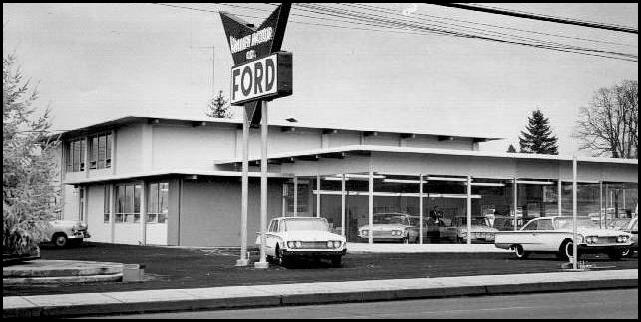 Valley Motor Co. Circa 1960, at current location, 2510 Commericial St. SE, Salem, Oregon.

Donofrio's Skyline Ford - 2009